Gebyar Wisata & Budaya Nusantara 2018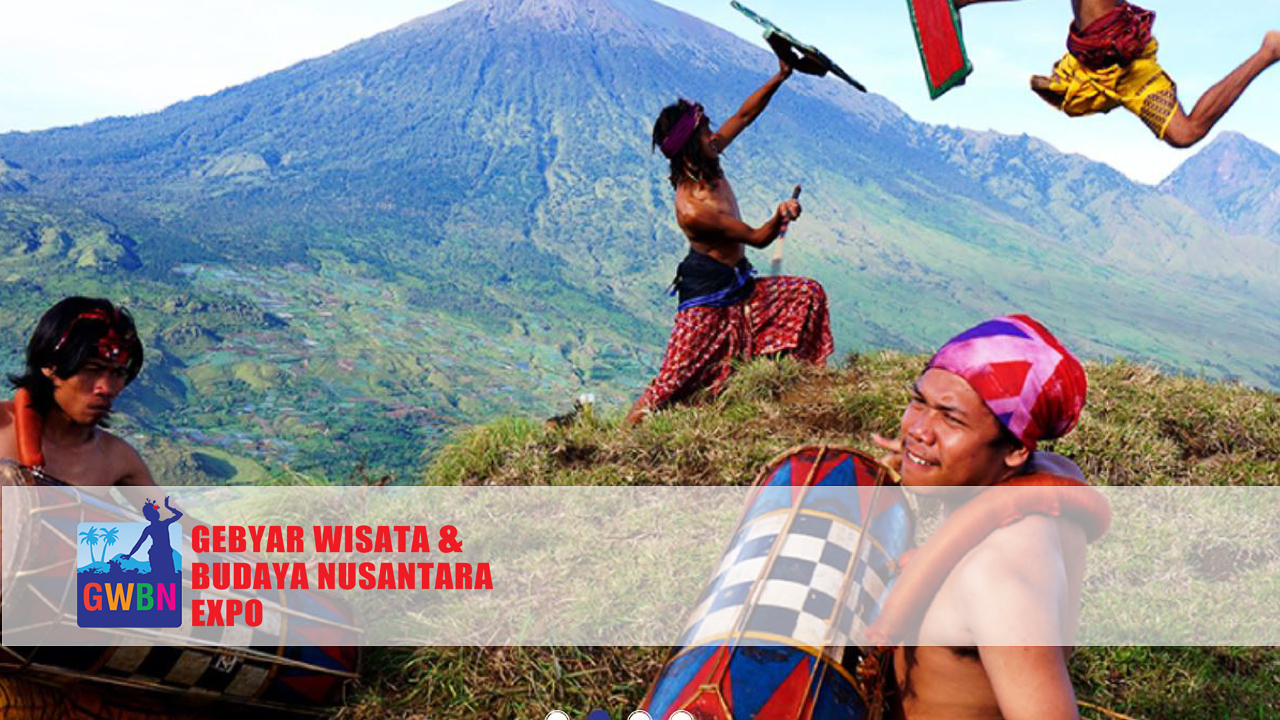 Gebyar Wisata & Budaya Nusantara is the only tourism exhibition in Indonesia that only presents the attractions of the country from Sabang to Merauke. The exhibition of Gebyar Wisata & Budaya Nusantara is held annually since 2003 with the following objectives:
• Promote regional tourism objects in Indonesia such as mountain tourism, agriculture, environment, arts and culture, history, shopping, culinary, beaches, islands and underwater to Indonesian and international community.
• Encouraging the people of Indonesia to choose to travel to various regions rather than abroad.
• Increase tourist visits to reach the target of 20 million foreign tourists visit and 275 million domestic tourists in 2019
• Encourage the development of local attractions to the maximum extent to attract more tourists from both their own country and also foreign countries
• Increasing the love of the homeland for the realization of the unity and unity of the Republic of Indonesia.
The exhibition will be held at the Jakarta Convention Center, 10 - 13 May 2018. Dont miss it.